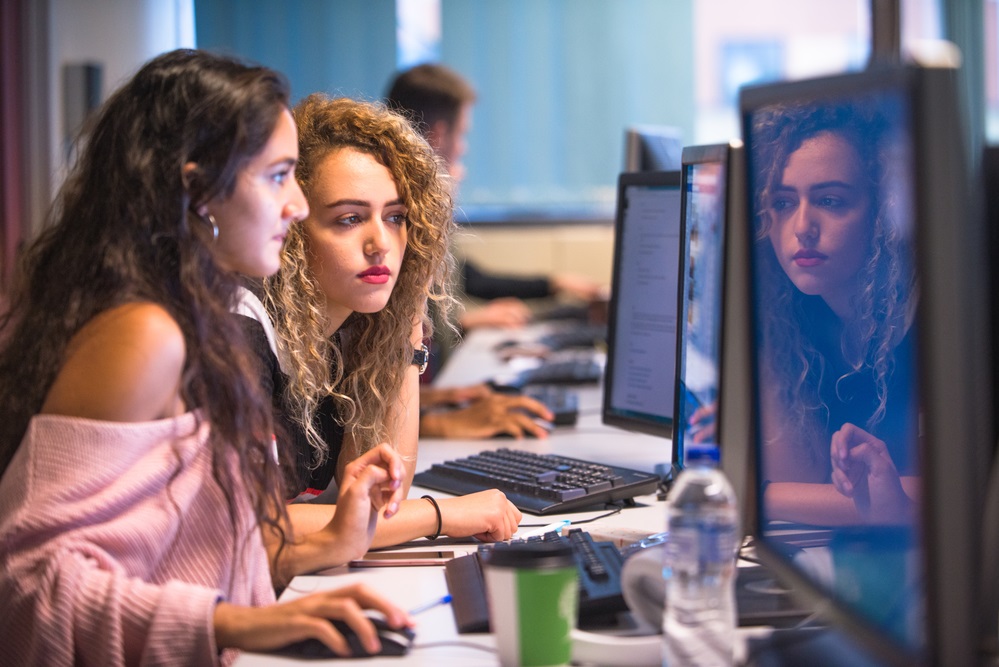 INU Internship Program
International Network of Universities (INU) is dedicated to offering a variety of international opportunities for our students, to give them the skills needed to build a career working across cultures, in a global setting.  With this in mind, INU has established an Internship Program which enables member universities to advertise role available at their institution, to students studying at other INU member universities.
We're re-launching the program in 2023, and are delighted to already have our first 'live' opportunity,  Universitat Rovira i Virgili (URV) in Tarragona, Spain.
Further details on how to apply can be found here: https://www.inunis.net/students/inu-internship-program/