Joining the INU Network
The International Network of Universities welcomes expressions of interest to join the network from institutions who align to our key values and mission, and who embrace the internationalization movement across their University.
The INU seeks to have a broad representation of institutions across the world, with members who actively contribute, participate, and add value to the network.
We would be particularly keen to hear from potential members who can demonstrate their commitment to global citizenship and engagement as part of their international strategy, and who have a commitment to active involvement and participation INU activities.  It is expected that senior management of each member institution is also committed to the network and fully supports the application to join.
We welcome applications from institutions who:
Have a forward-thinking international strategy aligned with INU values
Have a commitment to global citizenship and engagement
Demonstrate a commitment to active involvement and participation in INU activities
Can offer a clear contribution to the INU mission and activities
Add to the breadth of geographical representation of INU
Hold a wide portfolio of courses
Have active participation and commitment of senior management in international activities.
For further information on how to become a member of INU, please contact the INU coordinator for further information.
Membership fees are paid annually at the beginning of each calendar year.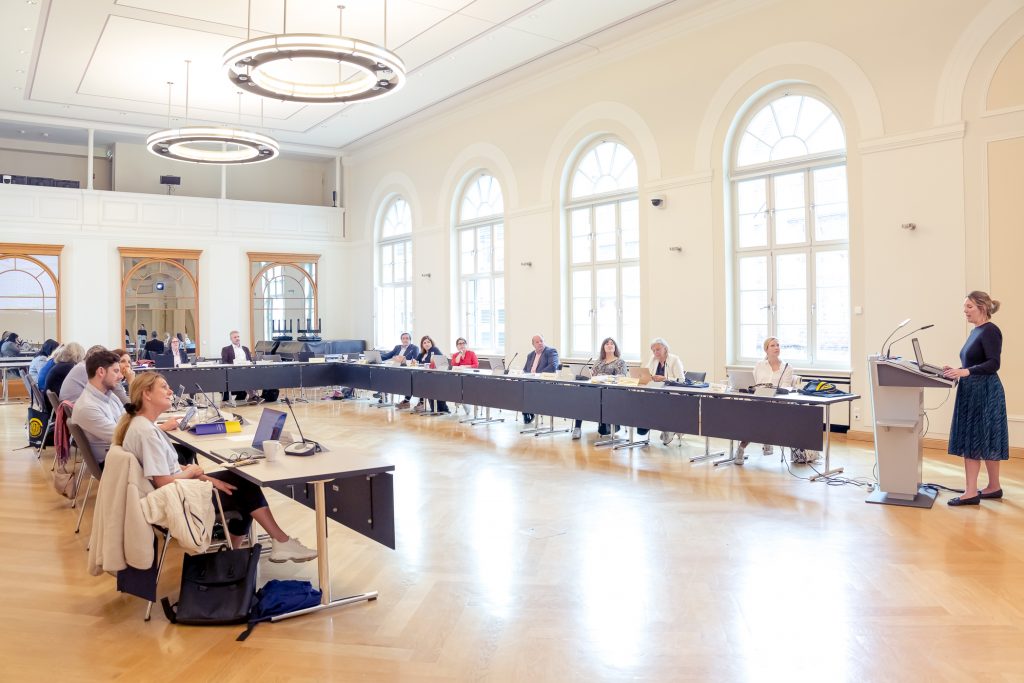 Photo credit: © Witold Chowela