International Student Conference, Indonesia
International Student Conference 2024

"Empowering Youth and Local Voices for Human-Centric,
Sustainable and Inclusive Smart Cities"
22-27  January 2024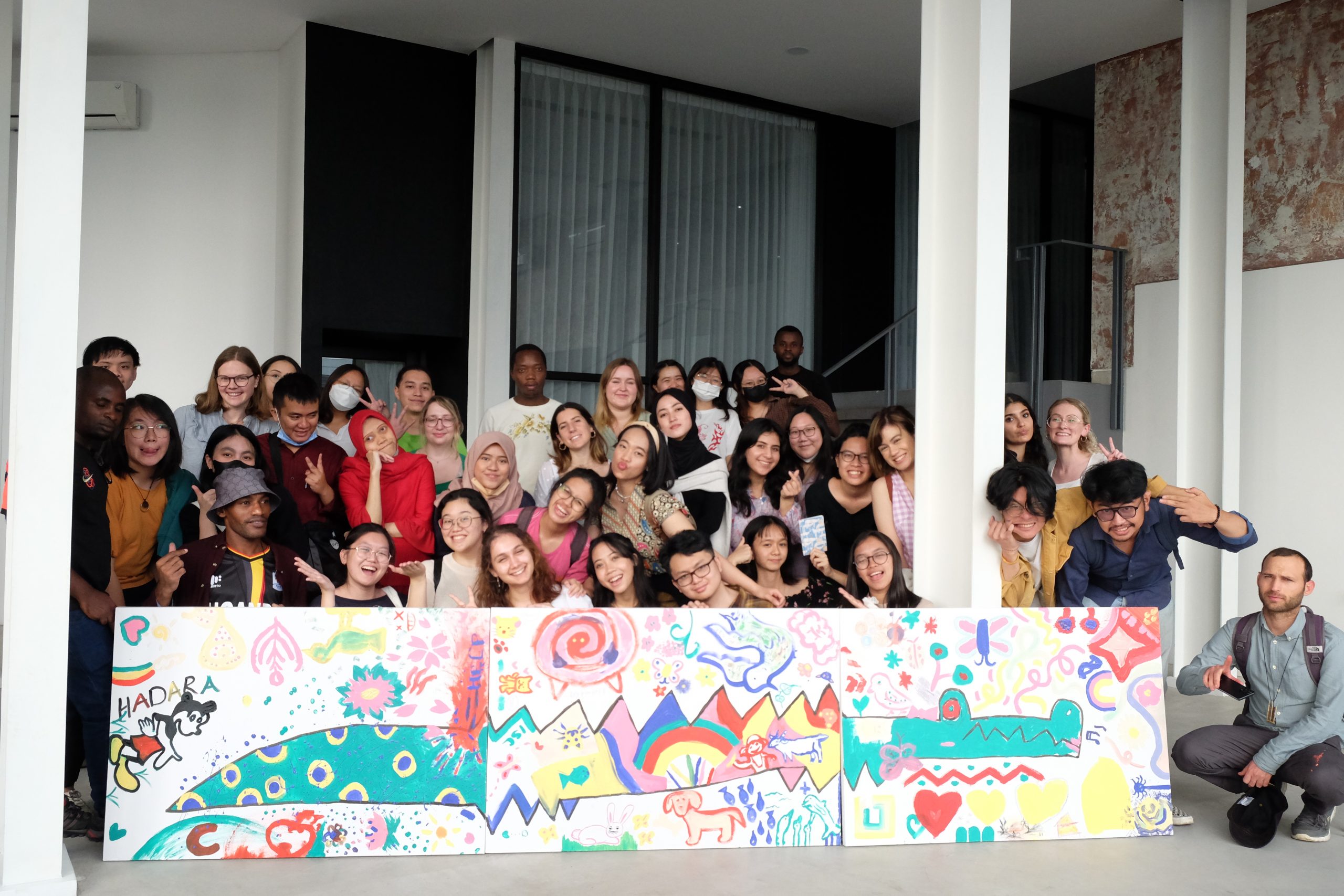 Parahyangan Catholic University (UNPAR) in Indonesia this year is hosting the 11th International Student Conference (ISC) in collaboration with INU.  In 2024, the conference will have the theme of "Empowering Youth and Local Voices for Human-Centric, Sustainable and Inclusive Smart Cities".
About the ISC
International Student Conference (ISC) is an annual event that acts as a platform for international students from all over the world held by Parahyangan Catholic University which combines class-based activities in the form of workshops and lectures and field-based activities in the form of site visit and cultural activities.
This year's ISC will be held on our Parahyangan Catholic University's campus ground and will include lectures and workshops with the aim of achieving more sustainable and inclusive cities for everyone.  Skill development workshops such as content creating and design thinking are also expected as part of the program, alongside opportunities to experience Indonesian cultural activities.
The main objective of this conference is to amplify the impact of youth-led initiatives and work closely with local communities to unlock the potential of cities as hubs for sustainable solutions.
You can read more about International Student Conference 2024 on the official website and also via the promotional flyer.
How to apply
If you are a student at an INU member university and would be interested in joining the ISC, please do contact the INU Coordinator (inu@kingston.ac.uk) for further information.
Students are recommended to contact the International Office at their home institution for support and guidance on applying and funding opportunities available.
The deadline for applications are below:
Early bird discount fee ($320):  15th October 2023 for INU member students
Final Deadline ($350):  15th November 2023
"The International Student Conference pushed me to test my existing beliefs, expand my knowledge of what I thought I already knew, cultivate the way I approach problems and solutions, and build connections with people that will leave a lifelong impact on me." Shukrana Shukrullah