International Student Conference, Indonesia
International Student Conference 2023
3 – 8 January 2023

"Inclusivity and Accessibility to Welfare and Sustainable Living After the Pandemic"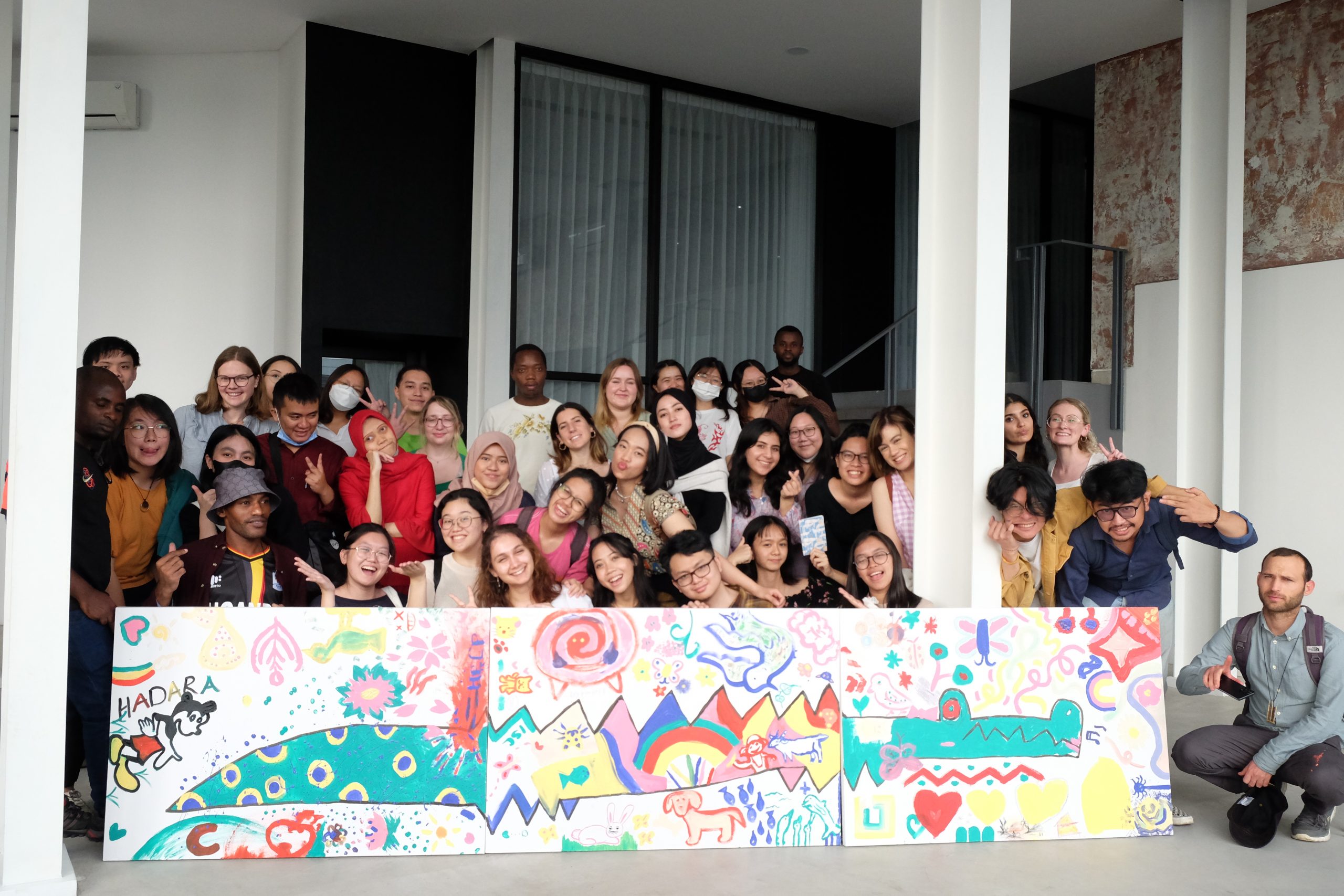 Parahyangan Catholic University (UNPAR) in Indonesia this year is hosting the International Student Conference on the theme of "Inclusivity and Accessibility to Welfare and Sustainable Living After the Pandemic".  The programme will enable students from around the world to come together and discuss important issues around this theme, which forms part of the United Nations Sustainable Development Goals.
There will be lectures and workshops on the topic of inclusivity and welfare, as well as a strong focus on Indonesian culture, and skills development .
It is expected that ISC 2023 will prepare the younger generation, the successor of the civilization, to join hands together regardless of race, religion or ethnic background in overcoming the challenges of the future as true global citizens.
If you are a student at an INU member university and would be interested in joining the ISC, please do contact the INU Coordinator (
inu@kingston.ac.uk
) for further information.
Students are recommended to contact the International Office at their home institution for support and guidance on applying.
"The International Student Conference pushed me to test my existing beliefs, expand my knowledge of what I thought I already knew, cultivate the way I approach problems and solutions, and build connections with people that will leave a lifelong impact on me." Shukrana Shukrullah