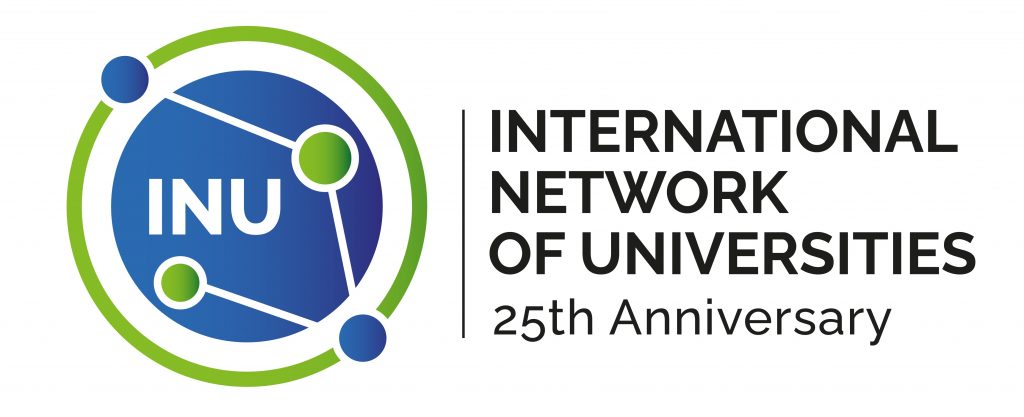 INU is delighted to announce the winner of the INU 25th Anniversary logo competition, and to share the new logo design for 2023!
The logo was chosen for it's clean and modern feel, with professional presentation and consideration of INU's brand and colours.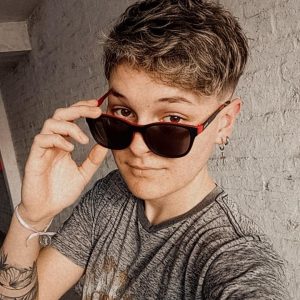 The  design was submitted by student, Malena Camila María Rodríguez, who studies in the Faculty of Architecture, Design and Urbanism, within the School of Communication Design at Universidad Nacional del Litoral, Argentina.  Malena will be awarded the $2,000 travel bursary to spend some time at another INU member university.
Malena commented  "I'm very happy to have participated and won the contest! Thank you for this wonderful opportunity!"
Malena hopes to use the award to study at the Kingston University Summer School programme in the UK in summer 2023.
On behalf of all INU members, we would like to thank Malena and all the other students who entered the competition with their logo design entries.
Many thanks also to Professor Dietrich Maune (School of Media Arts and Design, James Madison University, USA) and Lecturer Daniel Gaffner (School of Arts and Communication, Malmo University, Sweden) for their input and valuable advice!
For any questions, please contact INU Coordinator:  inu@kingston.ac.uk