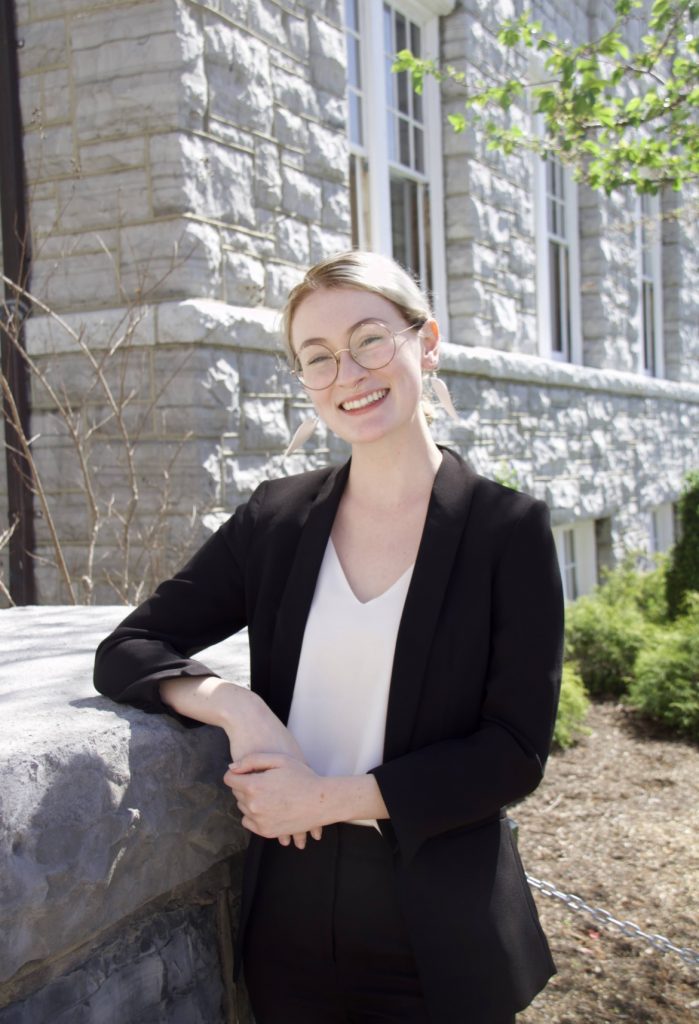 We're very pleased to announce that the winner of the Henry Fong Award 2022 is Casey Brewer, who is studying Cultural Anthropology BA Honors and East Asian studies at James Madison University (USA).
We had some excellent applications this year and it was an extremely difficult decision for the panel to select the winner, however, Casey's application shone out in her understanding of global citizenship as a collective effort, where care and solidarity are instrumental in producing social change. As Casey described, global citizenship is not just about 'an individual journey of education and activism', but very much about 'learning how to be part of a diverse whole'.
When we informed Casey of the news of the award, she said "I am so grateful to have received this honor. My time in Hiroshima taught me so much, and I grew in ways I never thought possible. I am so excited to be able to continue my global journey with this award, thank you INU!"
Huge congratulations to Casey, who hopes use the $2,000 award  to return to Hiroshima University to study Japanese language and culture.
Further information on the Henry Fong Award can be found here: https://www.inunis.net/henry-fong-award/