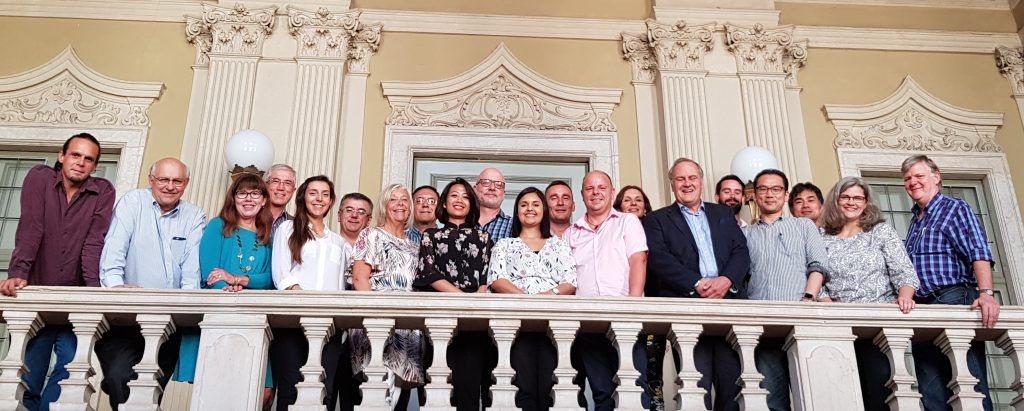 In September, the member universities of the International Network of Universities (INU) met at the Brescia campus of the Università Cattolica del Sacro Cuore in Italy.
The Council, consisting of representatives from the 12 member institutions discussed current collaborations, events and new projects for the INU.  Representatives presented reports on a number of INU activities including the recent Student Seminar on Global Citizenship and Peace (host by Hiroshima University), Seed Money projects, Staff Shadowing and the work towards launching the Internship programme.
The 27th INU Council meeting will be held in March 2019 at Universitas Katolik Parahyangan (UNPAR), Indonesia.