INU is delighted to an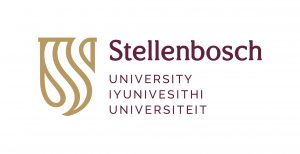 nounce that Stellenbosch University, South Africa will hold the INU Presidency from 2023-2025, with Prof Hester Klopper, Deputy-Vice Chancellor: Strategy, Global and Corporate Affairs at Stellenbosch University, as our new INU President.
We thank and congratulate our colleagues at Stellenbosch University, and we look forward to this new term of Presidency!
"I am delighted to serve as the INU President for the next term and will continue to work collectively with all members to build and expand our impact. In the words of Dwight Eisenhower, 'accomplishment will prove to be a journey, not a destination' – let's continue our journey together" said Prof Hester Klopper.
Many thanks to European University Viadrina, for their dedication and steer whilst holding INU Presidency over the past two years.  It was the first time the INU coordination and presidency had been separate, and it proved to be very successful.